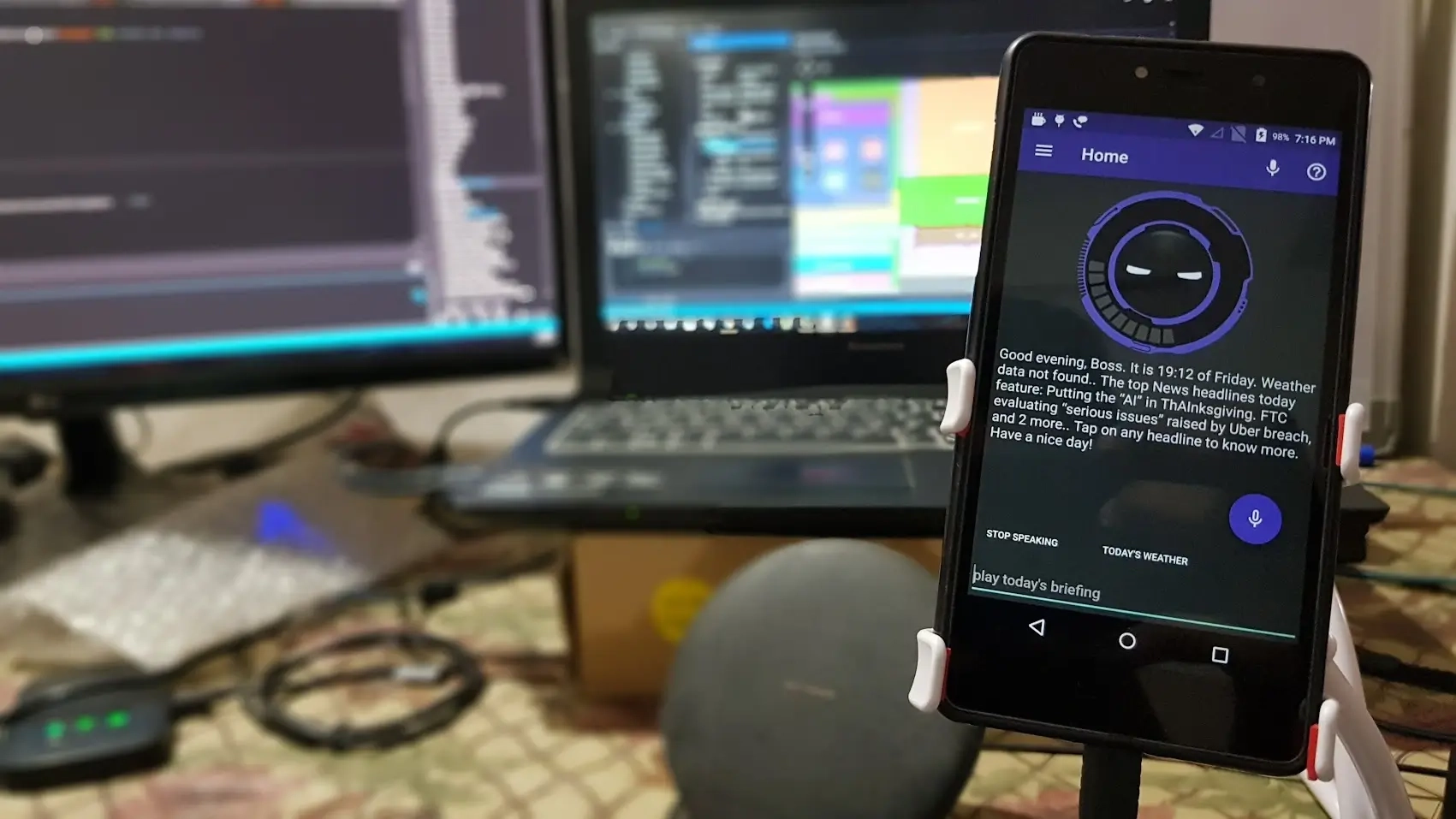 The Multiverse Software journey began in 2016 when a college student, Praharsh Bhatt got an idea to develop first ever Marvel's Iron Man inspired JARVIS AI assistant. He started working on it, and after a year of hard work, he finally launched it in 2017. The AI assistant was named as Extreme- personal voice assistant. It was a huge success and was used by more than 1 Million people around the globe.
At Multiverse Software, we're on a mission to bring together the personal service of local IT providers with the power of a national network. We believe that's simpler than it sounds. Our offices offer high-touch IT services that clients love from highly experienced local team members.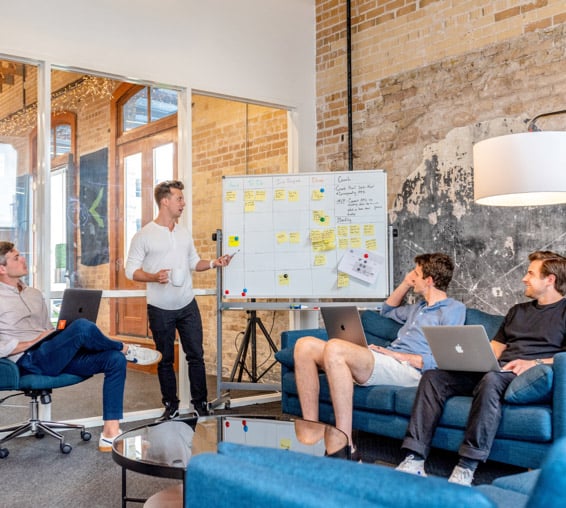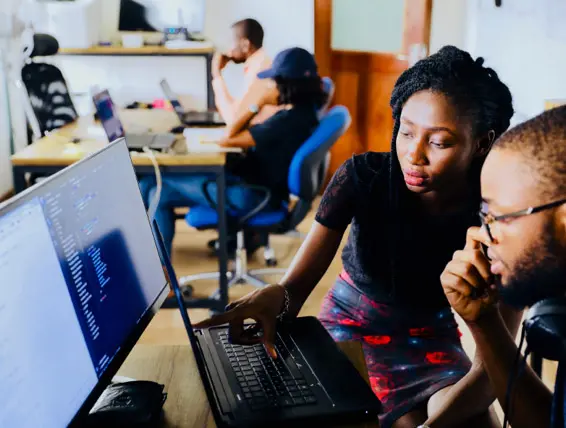 Our national network allows us to offer best-in-class services like dedicated vCIOs, specialized security and compliance advisory services, a 24/7 help desk, and more.