Web Application Development
From web application design to deployment, we do everything in between.
Scalable, secure, and lightning web application at your fingertips.
Schedule a Consultation
Why Web Application Development Matters
In today's digital era, web applications have become the backbone of businesses worldwide. They provide a powerful platform to engage users, streamline processes, and drive growth. However, it's essential to recognize the significance of high-quality web application development to ensure success.
80% of the users

abandon websites due to bugs.
At Multiverse Software, we understand the impact of these issues on user experience and strive to deliver flawless web applications that do not break at the most important moments.
On an average, only

2% of visitors

convert.
Our web development services focus on captivating users with strategic design, compelling content, and clear call-to-action elements. We optimize the user experience to drive desired actions.
A one-second delay in page load time can result in a

7% reduction

in conversions.
At Multiverse Software, we prioritize optimizing site speed as part of our web development process. With efficient code structures, caching mechanisms, and advanced optimization techniques, we ensure your web application performs at its best, reducing drop-off rates, and boosting conversions.
Approximately,

79% of smartphone users

have made a purchase online using their mobile devices.
We make mobile responsiveness a priority during web application development to ensure your website looks great and functions flawlessly across all devices. This allows you to reach a wider audience and maximize conversions.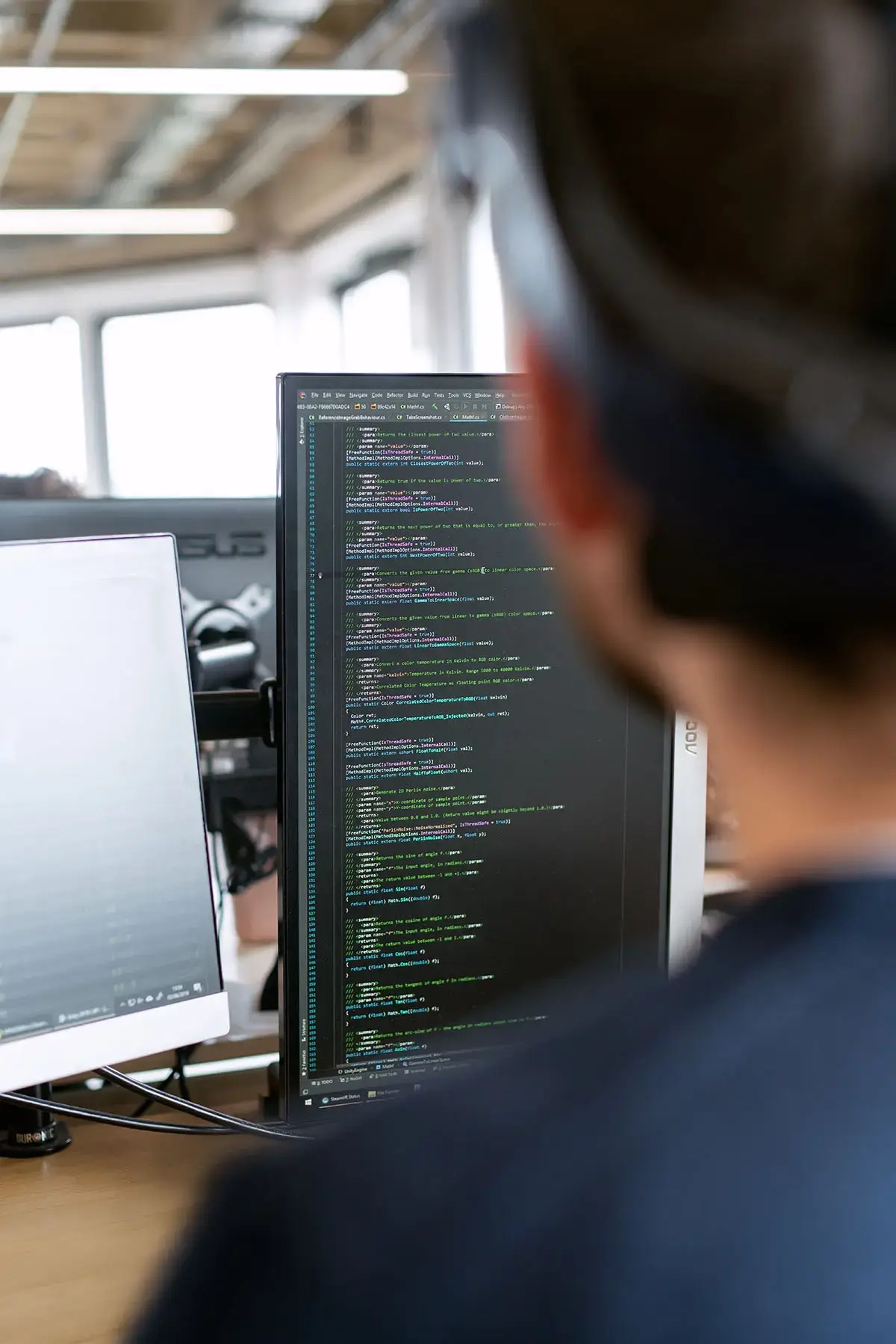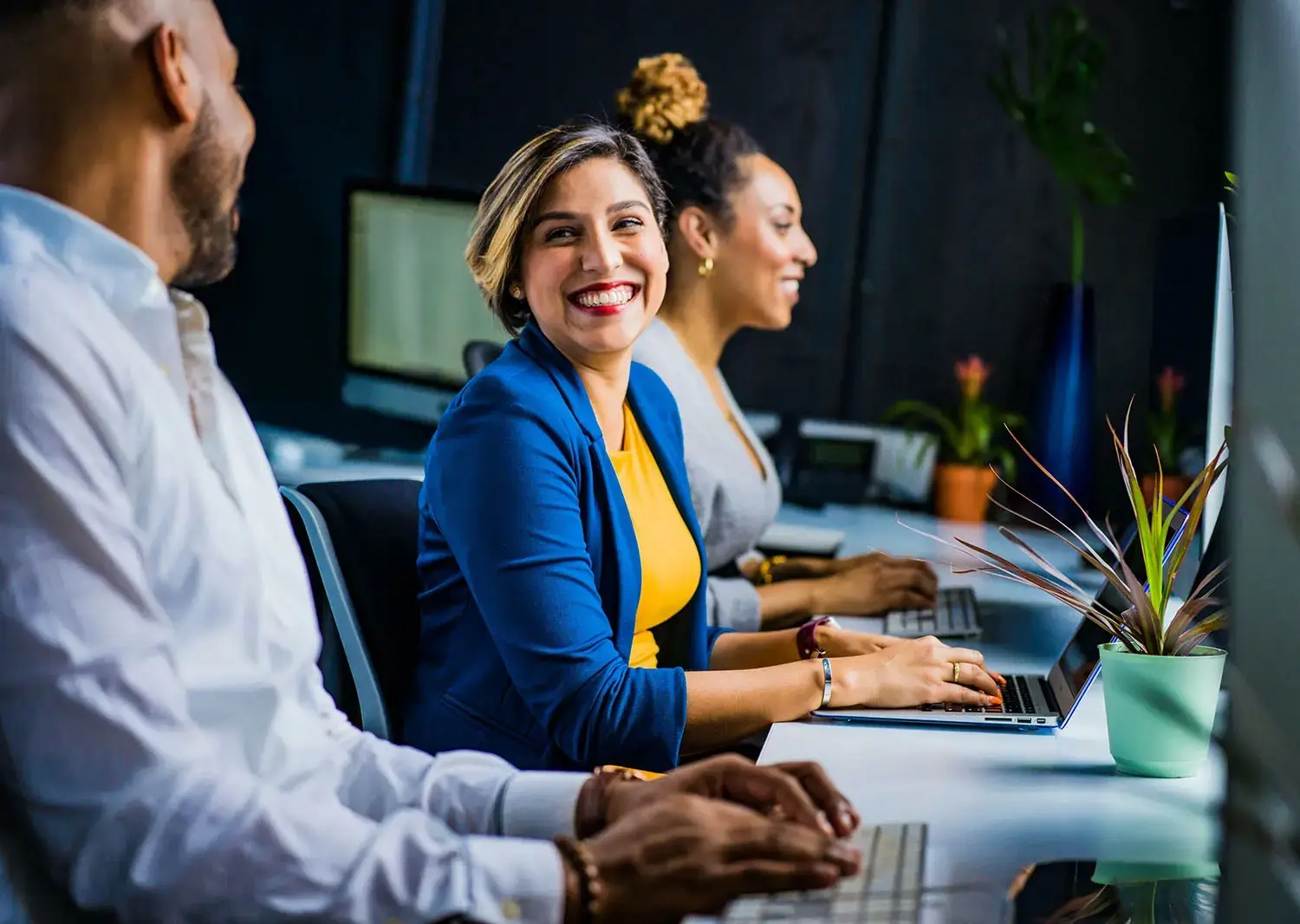 Web Application Development Process
At Multiverse Software, we follow a systematic and efficient web application development process that ensures the successful delivery of high-quality solutions. Our process can be summarized in the following stages:
What is our Process?
Our team of skilled designers combines creativity and technical expertise to deliver visually appealing and user friendly web designs/ We specialize in responsiv web design, your website looks great and functions flawlessly across all devices.
Requirement Gathering
In this initial stage, we work closely with you to understand your goals, objectives, and requirements for the website. This includes identifying the target audience, determining the Mobile app's purpose, and gathering necessary content and functionality specifications.
Planning and Analysis
Our team conducts a detailed analysis of the gathered requirements and creates a project plan. This includes defining the Mobile app's structure, creating a sitemap, and outlining the overall user experience (UX) and user interface (UI) design. The team also determines the technology stack and frameworks to be used during development.
Design
In this stage, the visual design of the website takes shape. The UX and UI designers create wireframes, mockups, and prototypes to establish the Mobile app's layout, navigation, and visual elements. We use the best web design software to create web apps for you. We go through multiple rounds of feedback and iterations during this phase to ensure the design meets the client's expectations and aligns with the brand's identity.
Development
The actual development of the website begins in this phase. Front-end developers work on the client side of the website, coding Dart to create visual and interactive elements. Back-end developers focus on server-side coding, database integration, and implementing functionality. Content management systems (CMS) or custom frameworks will be utilized to streamline development and enhance website management.
Testing and Quality Assurance
Once the web app is developed, it undergoes rigorous testing and quality assurance processes. This includes functional testing, compatibility testing across different devices and browsers, performance testing to ensure optimal loading times, and security testing to identify and address vulnerabilities.
Deployment
Once the website passes testing and receives client approval, it is ready for deployment. The development team uploads the Mobile app's files to the hosting server, configures domains and DNS settings, and ensures proper functioning on the live server. This phase also involves finalizing any backend integrations and setting up analytics and tracking tools.
Contact Us
Get in touch with us
We don't spam, we promise!
We get measurable results and stellar execution. We're happy to answer any questions that you may have. Drop us a note and we'll get back to you within 24 hours.
Why Us:
Result Driven
Transparent
What happens next?
1
We Schedule a call at your convenience
2
We do a discovery and consulting meting
Schedule a Free Consultation