Why Web Application Development Matters
At Multiverse App, we understand the critical role that UI/UX design plays in the success of any digital product or service. Here are some eye-opening statistics that highlight the significance of UI/UX design:
Over

88% of online consumers

are less likely to return to a website after a bad user experience
At Multiverse Software, we put your users at the forefront of our design process, conducting in-depth user research and analysis to gain insights into their needs, behaviors, and preferences. By understanding your target audience, we create tailor-made designs that resonate with your users and drive positive experiences.
70% of users

abandon mobile apps due to poor design and user experience.
We focus on crafting intuitive user interfaces that guide users effortlessly through your app or website. Our design solutions prioritize ease of use, clear information architecture, and intuitive navigation, ensuring users can easily find what they need and accomplish their goals.
Nearly

95% of users indicate

that a positive user experience is the most important factor when for an app.
At Multiverse Software, uur UI/UX designers possess a keen eye for aesthetics, creating visually stunning designs that align with your brand identity. From selecting the right color schemes to designing visually appealing graphics and typography, we create captivating visual experiences that leave a lasting impression.
Investing in user experience yields an average return of

$100 for medium businesses

.
Our team excels in creating mobile-friendly interfaces that provide seamless experiences across various screen sizes and platforms. We optimize your app or website to perform flawlessly on mobile, enhancing engagement and user satisfaction.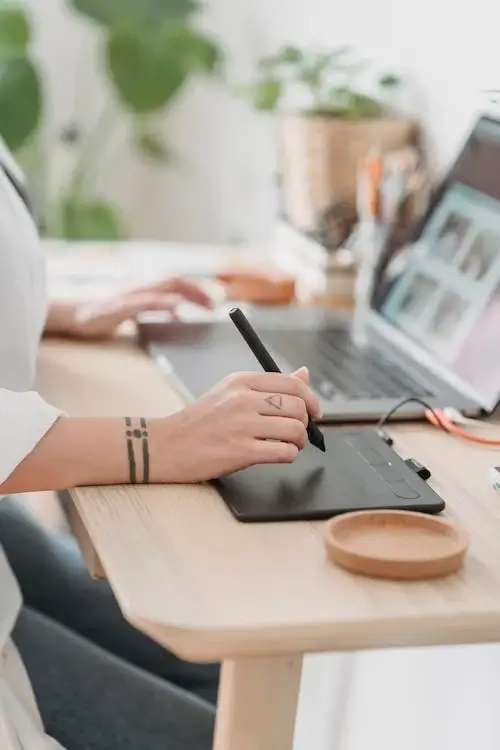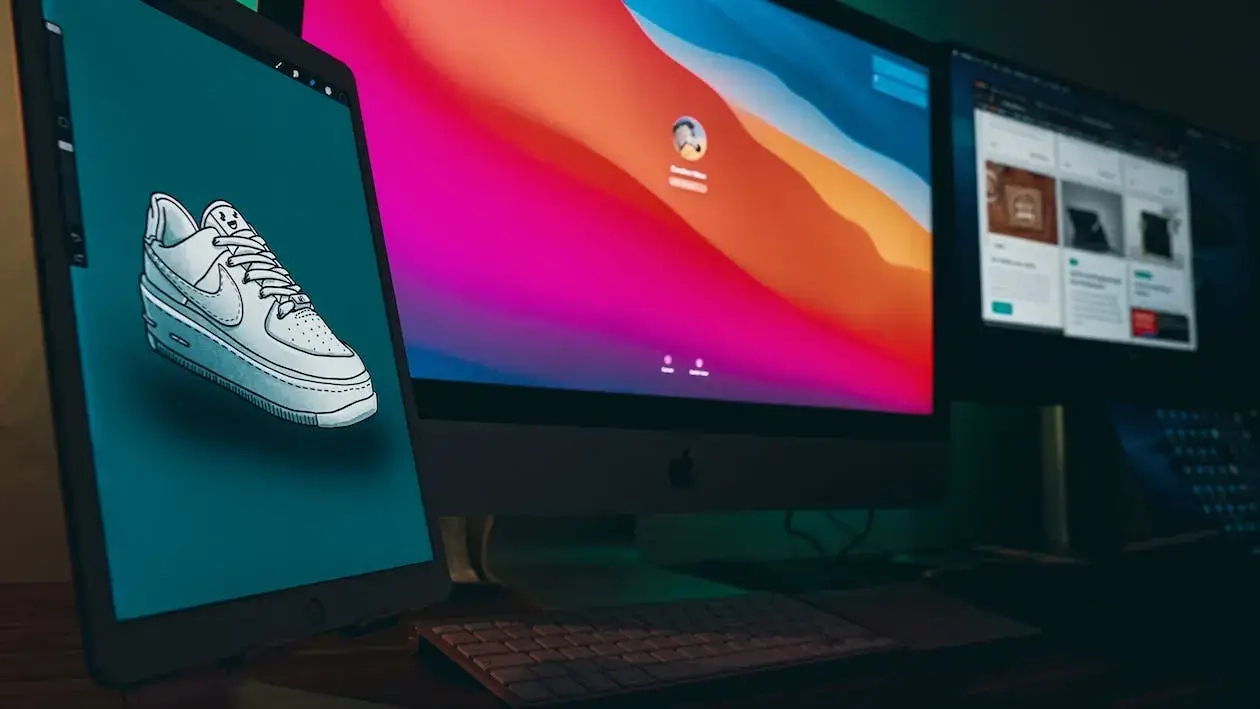 UI/UX Design Process
At Multiverse Software, we follow a systematic and efficient UI design process that ensures the successful delivery of high-quality solutions. Our process can be summarized in the following stages:
What is our Process?
Our team of skilled designers combines creativity and technical expertise to deliver visually appealing and user friendly web designs/ We specialize in responsiv web design, your website looks great and functions flawlessly across all devices.
Research and Discovery
We conduct thorough research to understand your target audience, industry trends, and competitors. This phase involves user interviews, user personas, and competitor analysis to gather valuable insights and define design objectives.
Wireframing and Prototyping
We create wireframes and interactive prototypes to visualize the structure, layout, and functionality of your app or website. These prototypes allow for early-stage user testing and feedback, enabling us to iterate and refine the design concepts.
Visual Design
Our skilled designers bring your vision to life by incorporating branding elements, typography, color schemes, and visual elements that align with your brand identity. We focus on creating visually appealing designs that resonate with your target audience.
Iterative Design and Feedback
We collaborate closely with you to gather feedback on the initial design concepts. Through an iterative design process, we refine and improve the UI/UX based on your input, ensuring that the final design meets your expectations and goals.
User Testing and Validation
We conduct user testing sessions to validate the design's usability and effectiveness. This feedback-driven approach helps us identify any usability issues and make necessary adjustments to enhance the user experience.
Delivery of Finished Mockups
Once the design is finalized, we deliver the finished mockups, including all visual assets, guidelines, and specifications required for development. We ensure that the design is well-documented and ready for seamless implementation.
Contact Us
Get in touch with us
We don't spam, we promise!
We get measurable results and stellar execution. We're happy to answer any questions that you may have. Drop us a note and we'll get back to you within 24 hours.
Why Us:
Result Driven
Transparent
What happens next?
1
We Schedule a call at your convenience
2
We do a discovery and consulting meting
Schedule a Free Consultation